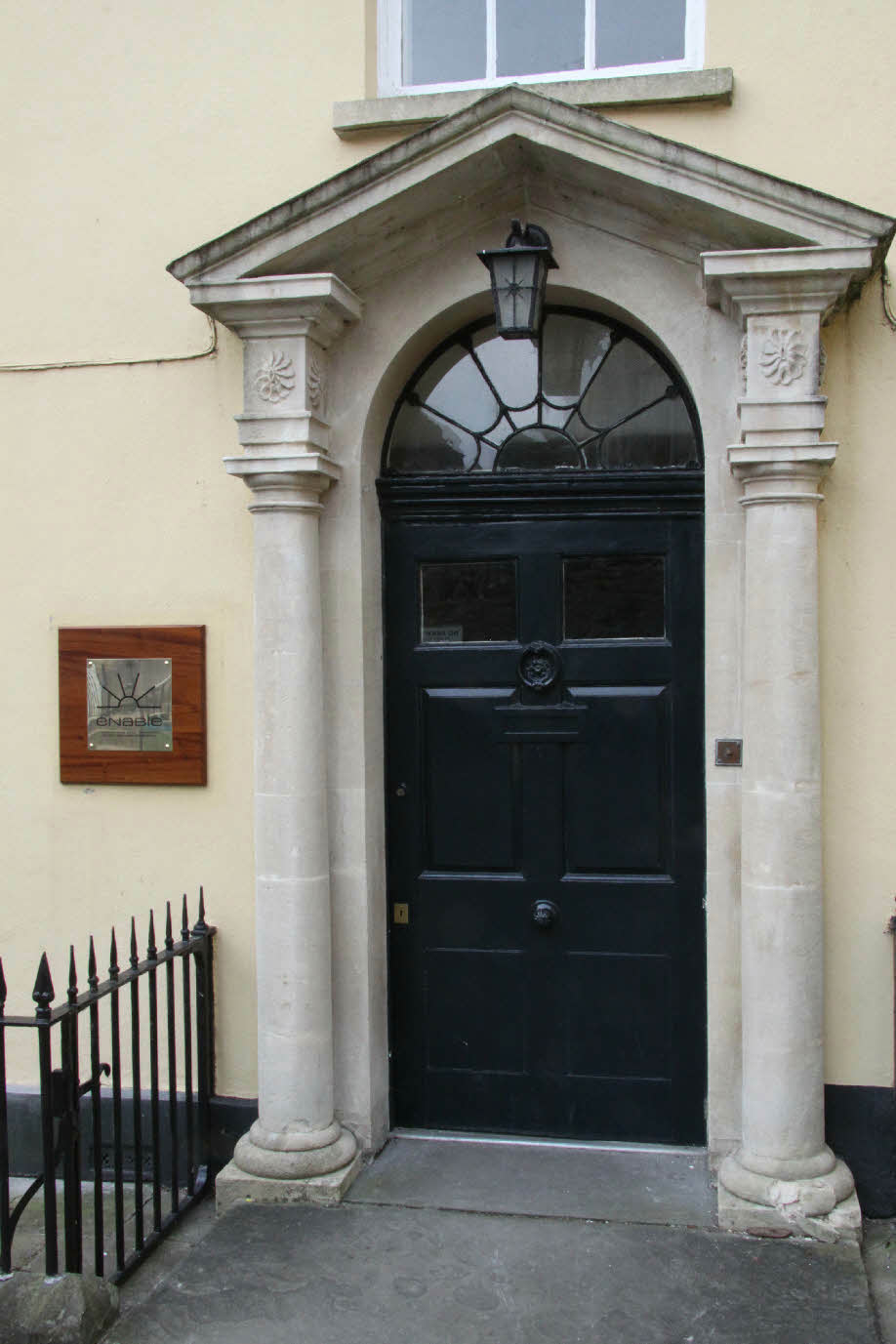 About Us
Helping

clients since 1993

Headed up by acknowledged industry expert, Neil Barnes, the company's ethos is one of attention to detail, integrity and professionalism. We are focused on delivering positive results, practical solutions and answers in a dynamic environment, focusing on protective measures and analysing data, systems and procedures to ensure genuine, honest consumers get genuine rewards.

Neil ran the original Legal Advisory Service for the ISP between Autumn 2000 & 2003 and has remained an influential and active figure with the IPM.

Enable works with FMCG companies, suppliers, digital solutions agencies, printers, insurance companies, and creative promotional marketing agencies alike, assisting them with the smooth-running and operational management of their promotional marketing campaigns. It is a small, but perfectly formed team that Neil has fostered over the years and since a recent restructure and move to larger premises, investment and training is allowing the team to continually be recognised and respected for their unique brand, ethos and style. The team has encountered many types of attempts of fraudulent entry or activity trying to undermine a promotion, and is fully equipped to implement protective measures against these in print, digital and the growing area of social media.

Enable holds a worldwide reputation as established experts in working alongside brands to deliver ethical, fair, legal, fully compliant sales promotions that are beyond reproach from the general public and official bodies, reflected in ISO accreditation.
Giving Back
Enable supports:

Children's Hospice South West has been providing care and respite to families from across the South West of England for over 13 years firstly at Little Bridge House, North Devon, and more recently at Charlton Farm, North Somerset.
Mission Statement
"Delivering the best security, validation, compliance and logistical expertise to support promotional marketing campaigns across both conventional print and digital media. Providing innovative solutions with integrity and attention to detail, whilst ensuring smooth implementation for clients and consumers alike through professional operational services." Learn More
Where are we?
Enable(Marketing and Promotions) Ltd are located in the centre of the Axbridge overlooking the town square and church.
Sat Nav details: BS26 2AP or 51.287532, -2.817000
Get It

Right




Poorly executed promotional marketing campaigns can fall foul of the law raising the wrath of consumers, social media sites and the press, not to mention the courts and industry bodies.

What

We

Do


We can help you control and implement digital promotional marketing campaigns, judge competitions, undertake prize draws, supply and manage unique codes, project manage instant win promotions and carry out independent audits, ensuring everything is implemented smoothly and without problems to the satisfaction of consumer and trade bodies.

Legal,

Fair,

Honest


A well-run promotional marketing campaign requires: security to protect special data or information, compliance with the Code and the law, logistical awareness so that everything can happen correctly, data analysis for control and monitoring coupled with the experience of implementation.

Avoid

Mistakes




We are all human and we all make mistakes, but some are made more often than others. If you can avoid some of these pitfalls then you'll go some way to minimise the risk of your promotional marketing operational management going wrong.
Take a look at our checklist.